Ivey's Carpet Cleaning & Pest Control
We are a locally owned and operated family business. Whether you are an individual, corporation, government department or realestate agent, we have the technology and abilities to get the job done. With over 10 years of experience and thousands of happy customers we can guarantee you won't be disappointed. With every carpet cleaning job we offer a FREE deodorise. If you have a pet, rest assured knowing Ivey's Carpet Cleaning and Pest Control use environmentally and pet friendly products.
Our Services
To book your next service simply give us a call or fill out our enquiry form. We provide fast free quotes and offer discounts when more than one service is booked for the same day.
Ivey's Carpet Cleaning & Pest Control
The T3i is a high-end Termatrac radar, which emits low microwave emissions to locate and track termite and other insect activity through most wall materials. Through the use of this technology we can remove damaging processes from our inspections, ensuring the house stays in the condition in which it was left.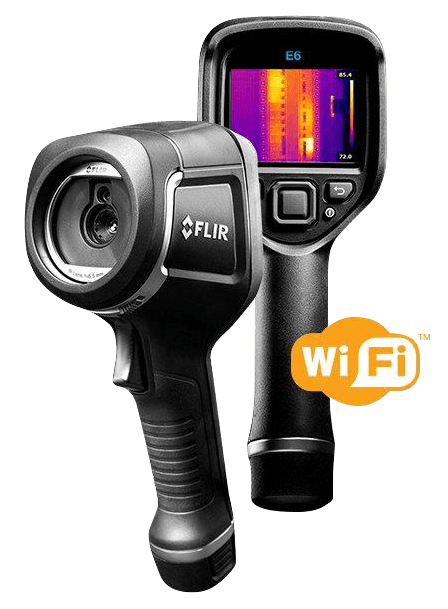 Thermal Imaging Camera
Thermal Imaging is a state-of-the-art inspection tool that is used with other standard inspection tools and techniques to provide a comprehensive property assessment. As the name suggests, Infrared Imaging is able to sense the temperature differential of the targeted surface. Termites are thus able to be detected as they are a highly temperature-dependent species which rely on their nest and body heat to create an environment of around 32 degrees Celsius. Any temperature variations present, whether that be in floors, ceilings, wall linings or concealed areas will become visible allowing for the Ivey's team to accurately gauge termite inhabitation without the use of invasive methods such as drilling. In addition to termite detection we also utilise Thermal Imaging for water detection in walls, floors, and ceilings.

Thermal Imaging is safe for humans, pets and plants as it emits no radiation and or chemical residue.
Testimonials
Don't believe us? Check out our reviews.
Creepy Crawlies Eliminated
Pet and human friendly, our pest control service is perfect for all homes or commercial properties. Our qualified staff are able to help with any pest control problem.